Our Work Is Second To None
MBD Studios Inc. has serviced a wide range of clients in many different verticals. Our approach to web site design and development proposes specific solutions and success criteria that meet each milestone so that goals of the client resonate in the finished product. Please browse examples of our work below.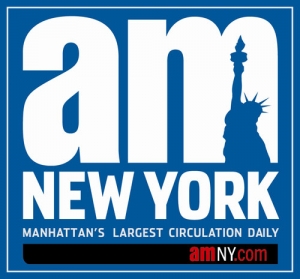 am New York successfully targets a younger, professional and more urban demographic than traditional newspapers.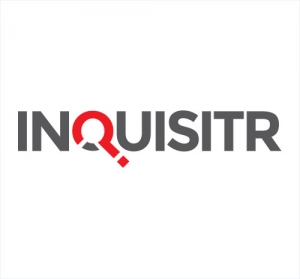 The Inquisitr is an internationally recognized news website read by more than 40 million unique visitors each month.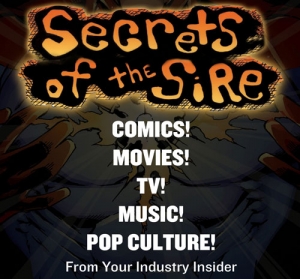 Secrets of the Sire dishes on Comics, Movies, TV, Music & Pop Culture every Friday at 11am EST via talkingalternative.com and iTunes.